Expenses Reduction +
Business Efficiency = Growth
Eric Arrouzé
FRENCH, LEADERSHIP, RESTAURANT CONSULTANT & COACH, VANCOUVER

"I like working with food because of its unique ability to gather people together who might not have anything else in common to start with. No matter where you are coming from, what language you speak, your age, gender or your social profile, if you like food you are part of a large community where people understand each other.
Whether you need restaurant consulting, leadership coaching or BOH staff training services, my life purpose is to use my experience and love for food to help you succeed in your own goals."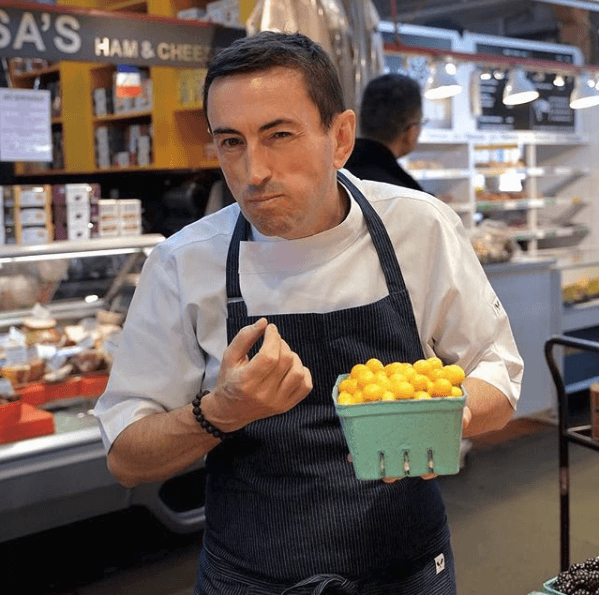 Looking for an Expert Consultant ?
Just send me a message or book a call!
Their Words Tell You More About Me
" We made it into the Vancouver Sun last Thursday! Carnivores can be Green – highlighting that we purchase locally. Business has picked up significantly – Thank you for your help. 
Chef Eric was instrumental in the start-up of my business. His culinary experience and teaching style gave me the confidence to envision, create and enjoy the journey. I opened the doors on September 1, 2014, and feel that I have the tools I need to succeed.
We asked chef Eric to creates original and unique recipes using our different Grand Marnier, the result has exceeded our expectations. Chef Eric recipes are totally different from what Grand Marnier recipes are known for. Chef Eric original creations are Venison Tenderloin with Grand Marnier Sauce, Braised Buffalo Short Ribs with Ginger and Grand Marnier, Grand Marnier Wonton Soup.