This month, I introduce you Laure and Ben, co-founders of Rethink2gether, a sustainability consulting firm based in Vancouver. They support restaurants, event organizers, food businesses & public authorities to decrease food waste and saving money.
Why is it so important to reduce food waste ? 
In Canada, 58% of all food produced is not eaten. This represents 1 ton of food wasted per Canadian per year, when one person out of nine is food insecure in Vancouver.
Furthermore, reducing food waste is the 3rd most powerful solution to fight climate change (source: Project Drawdown). More powerful than solar panels, electric cars or airplanes. Can you imagine that?
According to the United Nations: if food waste were a country, it would be the 3rd largest greenhouse gas emitter, after China & the US.
How much money can a restaurant owner save in reducing food waste? 
Avoidable food waste is worth $49 billion annually in Canada. For restaurants & food services, it is an economic opportunity of $7 billion each year.
For example, a recent report named on Behalf of Champions 12.3 driven by the world resources institute lead on 114 restaurants across 12 countries found that nearly every site achieved a positive return, with the average restaurant saving $7 for every $1 invested in reducing kitchen food waste in a few years.
Restaurant owners or managers don't always have the time to realize this huge impact because they have other priorities. Therefore, it is one of the reasons that stimulate us to create Rethink2gether. We wanted to support them to see that food is too valuable to waste, supporting them to make smarter decisions.
Do you think the market is ready to support Zero Food Waste restaurants ?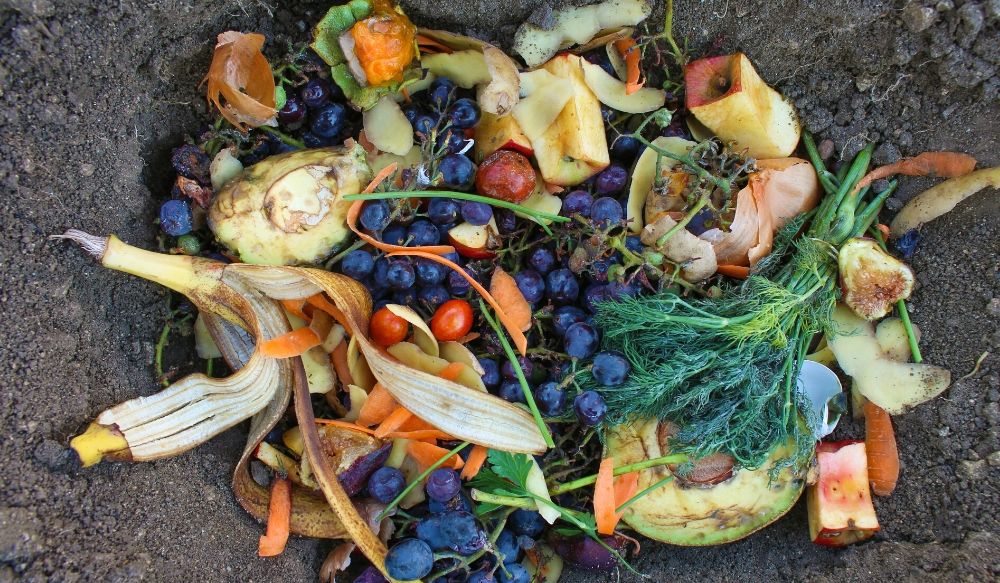 Time for Action to Fight Food Waste
Going to a national level, Canada plans to set a reduction target of 50% of food waste generated by 2030. And, change is not only global but also local. Vancouver aims to be Zero Waste by 2040.
Also, more and more people are interested in the environmental and social practices of today's companies. Now, people want to become consumers' actors and not just consumers in making more ethical and responsible choices especially in BC.
Rethink2gether is involved in The Vancouver Food Policy Council (VFPC), which is an official civic agency that advises City Council and staff on improving food sustainability in Vancouver, including program and policy changes to improve the local food system.
Be part of that movement, we saw a lot of awareness and the setting up of studies and consultation, events and actions to support food companies in this direction.
Finally, we are pretty confident for the future and we hope that the food waste will become a priority for a number of food businesses who aim to set an example and encourage others to have an environmental and social impact!
Who is Rethink2gether?
Food businesses want to reduce food costs. Additionally, more and more need experts to co-create creative & efficient solutions aligned with Sustainable Development Goals. As a result, that is how the idea came up and how Rethink2gether started.
We met in Europe working as a sustainability consultancy agency. A few years later, our paths crossed again in Vancouver, Canada. Also, our shared passion for helping companies reduce their environmental impact and our complementary career paths has resulted in Rethink2gether, a growing and successful sustainability consulting company focused on food waste prevention founded by us, Laure Dupuy and Benoit Liegey.
We are both food waste experts, with more than 10 years experience in the food industry and sustainability, in Europe & North America.
Lastly, our mission is to help and inspire event organizers, food businesses & public authorities to see that food is too valuable to waste, supporting them to make smarter decisions.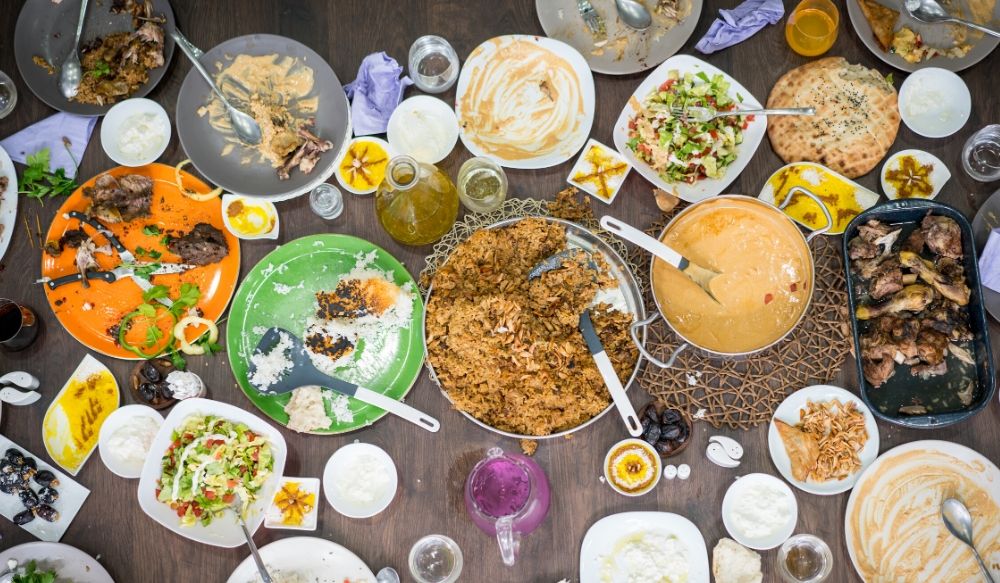 How can you support food businesses to become Zero Waste?
Furthermore, we propose three different services aligned with the Food Loss & Waste Protocol, a multi-stakeholder effort that has developed the global accounting and reporting standard (known as the FLW Standard) for quantifying food and associated inedible parts removed from the food supply chain :
MEASURE
We quantify food waste and identify potential savings, using manual or digital tools in line with international standards.
Example of deliverable: A Food Waste assessment, a personalized food waste measurement tool and a report.
IMPROVE
We help our clients understand their path towards Zero Food Waste, benchmarking best practices locally and around the world.
Example of deliverable: Benchmark Studies of best practices to reduce & manage food waste.
ENGAGE
We help our clients make a positive impact on their community, thanks to staff training, workshops & online surveys. We involve all stakeholders for an efficient action plan.
Example of deliverable: Workshops & training on food waste impacts & action plans.
Contact us to reduce food waste.
Curious to learn how we can help you and/or your business to reduce food waste in your facility and to integrate a Zero Food Waste strategy?
Let's see how we can make it work! Request a free 25-minutes discovery session with Rethink2gether!
Or contact me directly and book a free 30-minute consultation. To learn more, visit my restaurant consulting or restaurant coaching services pages. To acquire new skills, visit our Online Culinary School and start making change.