Companies that invest in employee training and development programs have a higher employee retention rate.
I specialized in tailoring training programs to:
Empower your team members
Increase quality results
Optimize and Lock food safety
Achieve top performances
Training and coaching allow you to shape your leaders to your company values, identify potential leaders candidates, and promote from your existing workforce.
Our ladder training and internal hiring program is a massive benefit to food business companies.  Most of our training programs are delivered in person, online, or both through our sister website Online Culinary School.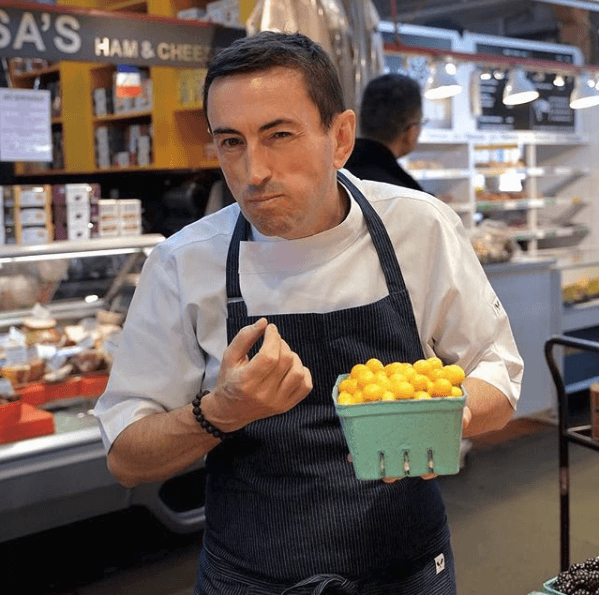 We can create an "A La Carte" online training program, with evaluation assessments, for individuals or the whole team. You have the freedom to update your training programs as needed, and you will save time, energy, and money, over and over.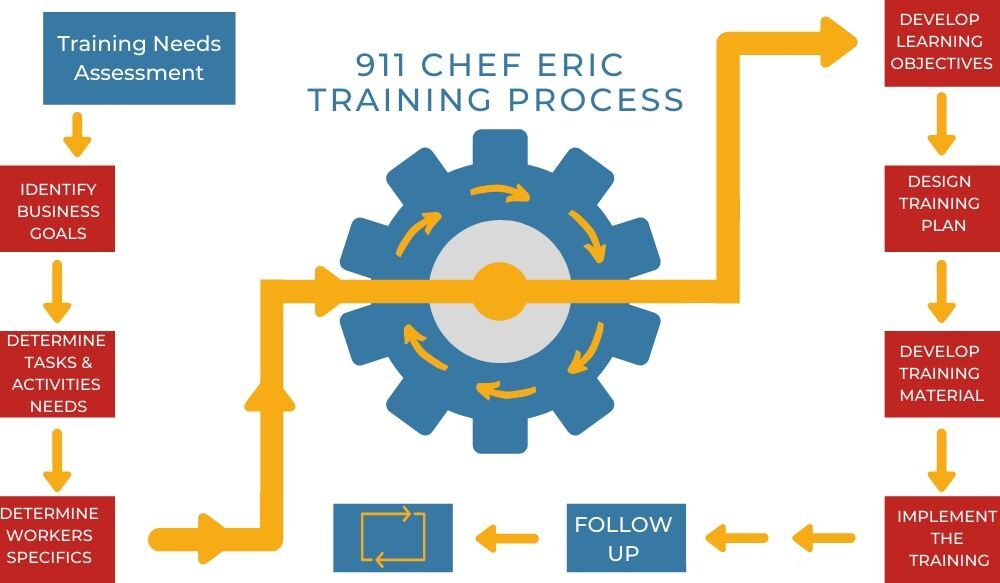 Chef Eric is not your typical teacher- and that is what makes him so good at what he does. It would be tough to find a better teacher for the culinary arts anywhere-he makes learning to cook with any skill set fun. He is beyond talented, patient and driven by a true passion-never bored or boring. Every student felt that he was speaking directly to them with no fear. It was a great learning experience and a great pleasure to have been taught by him. He knows his stuff.
Wonderfully done and clearly explained … thank you, Chef!!! Chicken Cordon Bleu has been one of my favorites for many years, but I never really knew how to make it properly. Now I do!!!
I'm not a professional chef, but after seeing countless videos on YouTube, your technique makes the most sense to Me and this is my 'go-to' recipe and technique. Thank You for the video.