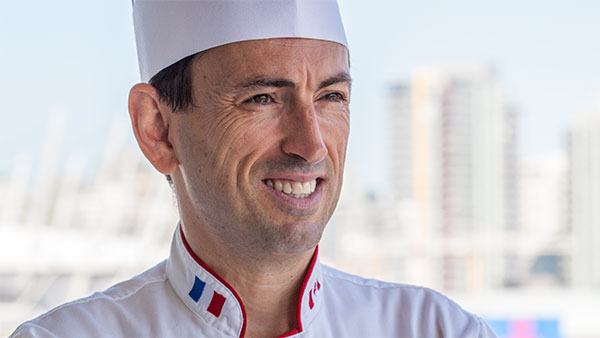 In operation since 2001, 911chefereric.com has served as our company's virtual storefront. Chef Eric Arrouzé, the owner, is a French Executive Chef and a passionate culinary instructor, who places his expertise and more than 34 years of experience at your service.
HOW DO WE HELP OUR CLIENTS
EXECUTIVE CHEFS & FOOD INDUSTRY LEADERS
Are you in doubt & need the support of a peer to clarify your ideas? Do you need someone to coach you for a cooking competition? Do you feel that there are some areas where you're lacking experience? We offer COACHING to those executive chefs & leaders who are motivated to work towards specific goals or overall culinary mastery.
RESTAURANT OWNERS
Are things not going as well as you expected? Do you want to know the truth about what is going wrong? As a FOOD CONSULTANT, Chef Eric will analyze the situation & give you solutions that will put you back on track to profitability.
FOOD INDUSTRY MANUFACTURERS
Have a great new product and need to showcase it? As a RECIPE DEVELOPER & FRENCH CHEF, Chef Eric will help create recipes to set you apart from the competition.