If you are in the food and hospitality business, you won't want to miss out on food shows. Food shows help discover new products, grow your business, get inspired, and make new connections.
Additionally, speakers and education sessions at the events mean that you will come away with valuable knowledge on topics relevant to restaurant owners.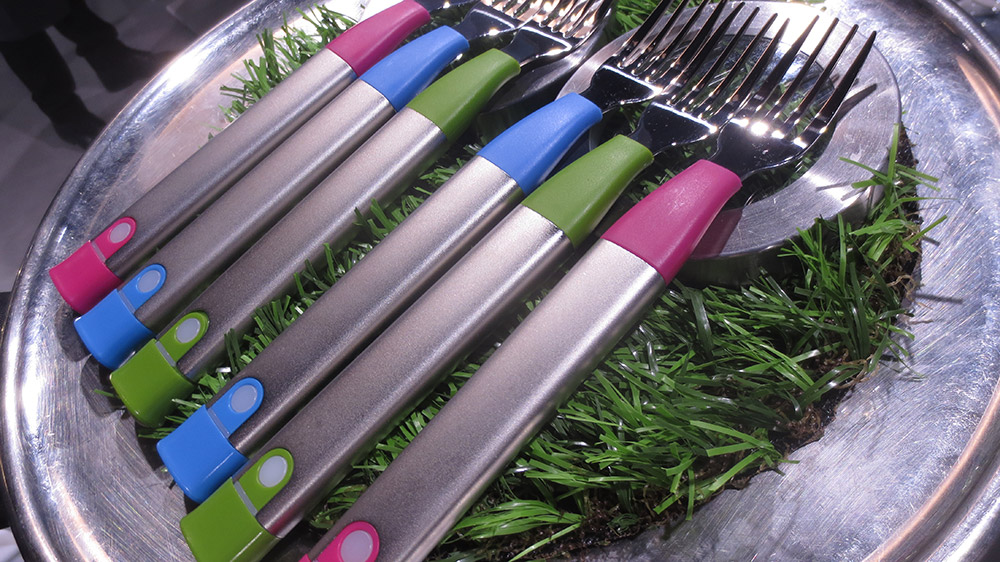 You want to further your business, which is why you should think about attending a food show. Here are three of the best:
Sirha (Salon International de la Restauration, de l'Hôtellerie et de l'Alimentation)
This bi-yearly food trade show billed as the world hospitality and food service event. It is held in odd-numbered years in Lyon, France, which means that the next one will be from January 23-27, 2021.
With more than 200,000 attendees, Sirha divides its exhibits into 12 sectors over 140,000 square meters. Sections include Bakery/Pastry, Kitchen Equipment, Agrofood Products, and Tableware/Decoration. Here, you will be able to sample and check out the latest global trends in food and hospitality.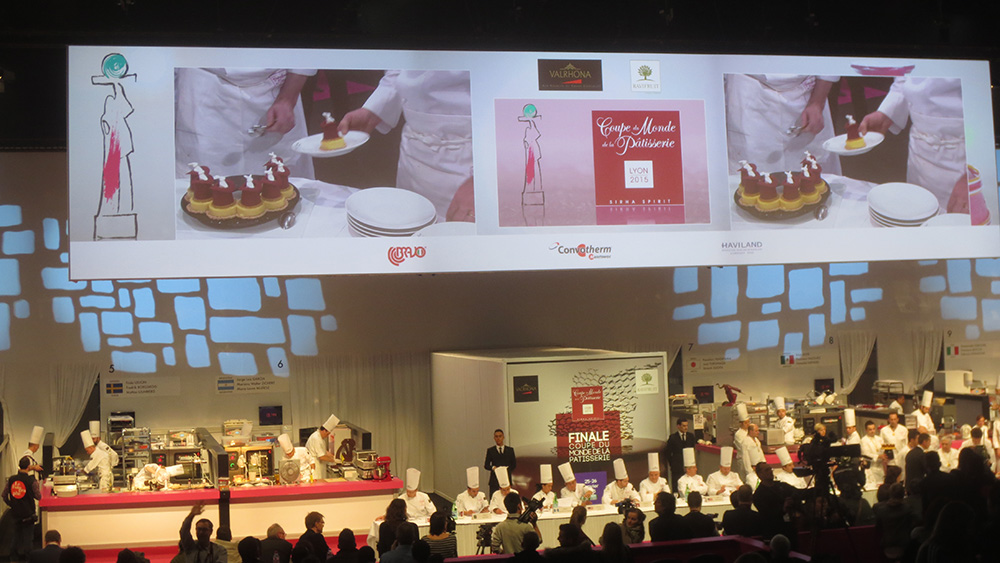 Additionally, Shira plays host to many competitions, including two major international gastronomy contests: Bocuse d'Or and Coupe du Monde de la Pâtisserie. The participants perform live in front of the audience, making these demonstrations of new techniques and skills as well.

In 2019, the price of the tickets was €150 for two people if purchased online, or for one person if purchased onsite.
The RC Show
The RC Show is Canada's largest food service and hospitality event of the year. The three-day trade show ran by Restaurants Canada, and in 2020 will take place from March 1-3 at the Enercare Centre in Toronto. Food service professionals, and suppliers can connect at this conference.
The event features 1,100 exhibits, more than 190 speakers, culinary experiences, workshops, industry competitions, and networking events. According to the website, 84% of Canada's top 100 foodservice companies will attend the show.
The main show floor has eight curated pavilions: Bar & Beverage; Canada; Coffee, Tea, and Sweets; Eco; Ontario; Speciality; Tech; and World. Inside the pavilions, you'll find booths highlighting the latest trends and cutting-edge technology of each category. Also, there are dedicated stages to catch culinary demonstrations and competitions. Tickets for the RC Show are $65 in advance and $90 onsite.
The NRA Show
The National Restaurant Association (NRA) Show is a trade show for restaurant professionals who want to equip themselves to be successful in the international food marketplace. In 2020, the NRA Show will be held from May 16-19 at McCormick Place in Chicago.
At the NRA Show, business owners can explore new products, flavors, and ideas for their businesses as well as learn about current trends, technology, and issues affecting the food service industry.
Features of the show include four main exhibit halls, culinary demonstrations, and networking events. Also, there are food and drink exhibits where you can sample offerings from all over the world, and explore cutting-edge technology in the Innovation Hub. Also, there are education sessions with industry experts. Tickets are $95 until April 3 and $139 until May 19.

Food Shows: An Opportunity for Your Business
Food trade shows bring you the latest and greatest in food/drinks, speakers, and food service technology, making them the best places to get the tools you need to improve your business. For example, attending a food show is a great way to make connections and find new partners and opportunities.
Where else can you find industry experts and professionals, restaurant suppliers, workshops, pop-ups, and more in one place, all for your benefit?
Curious to learn how I can help you and your restaurant business? Let's talk!
Book a free 30-minute consultation. To learn more, visit my restaurant consulting or restaurant coaching services pages. To acquire new skills, visit our Online Culinary School and start making change.